Multi Catch Mousetrap HC2501P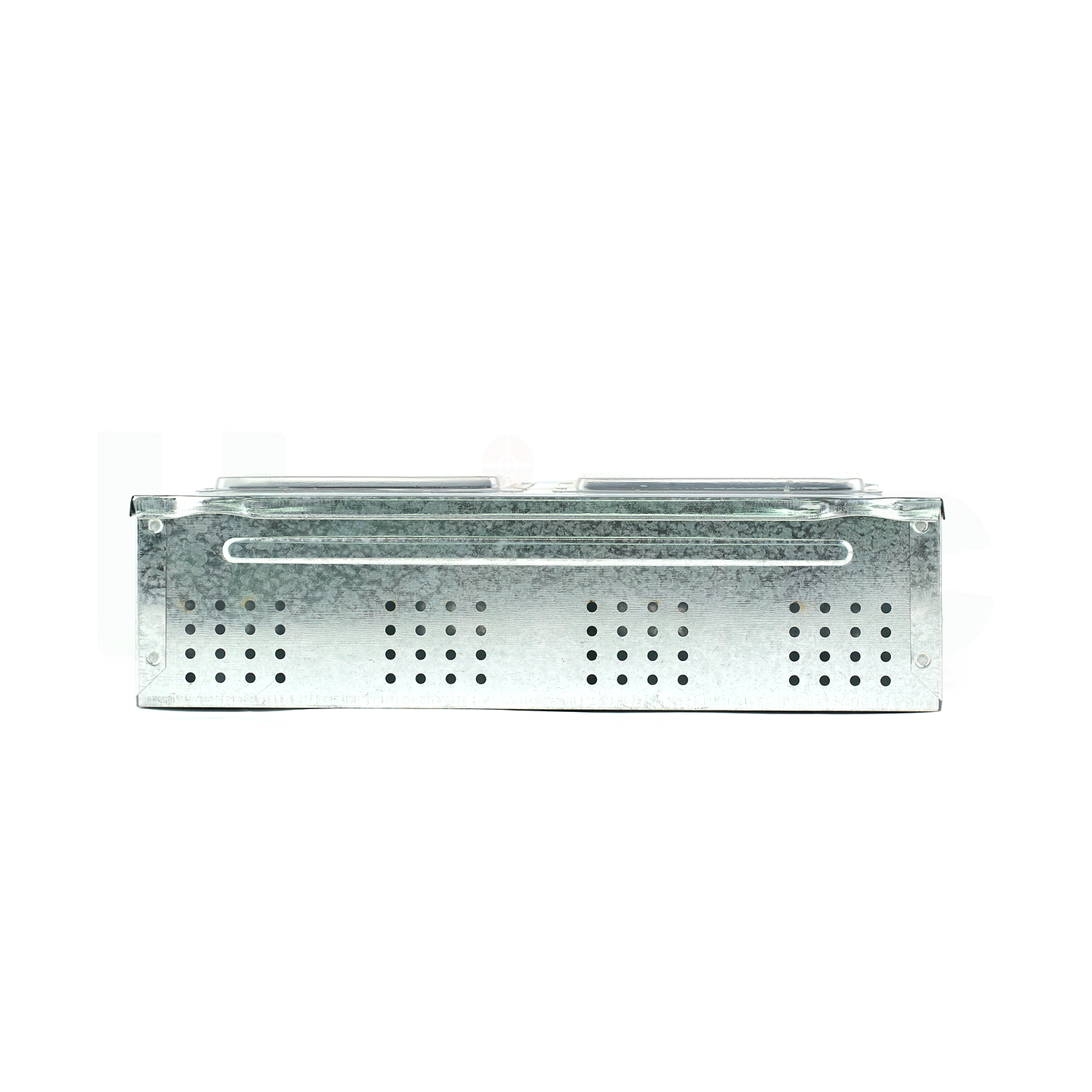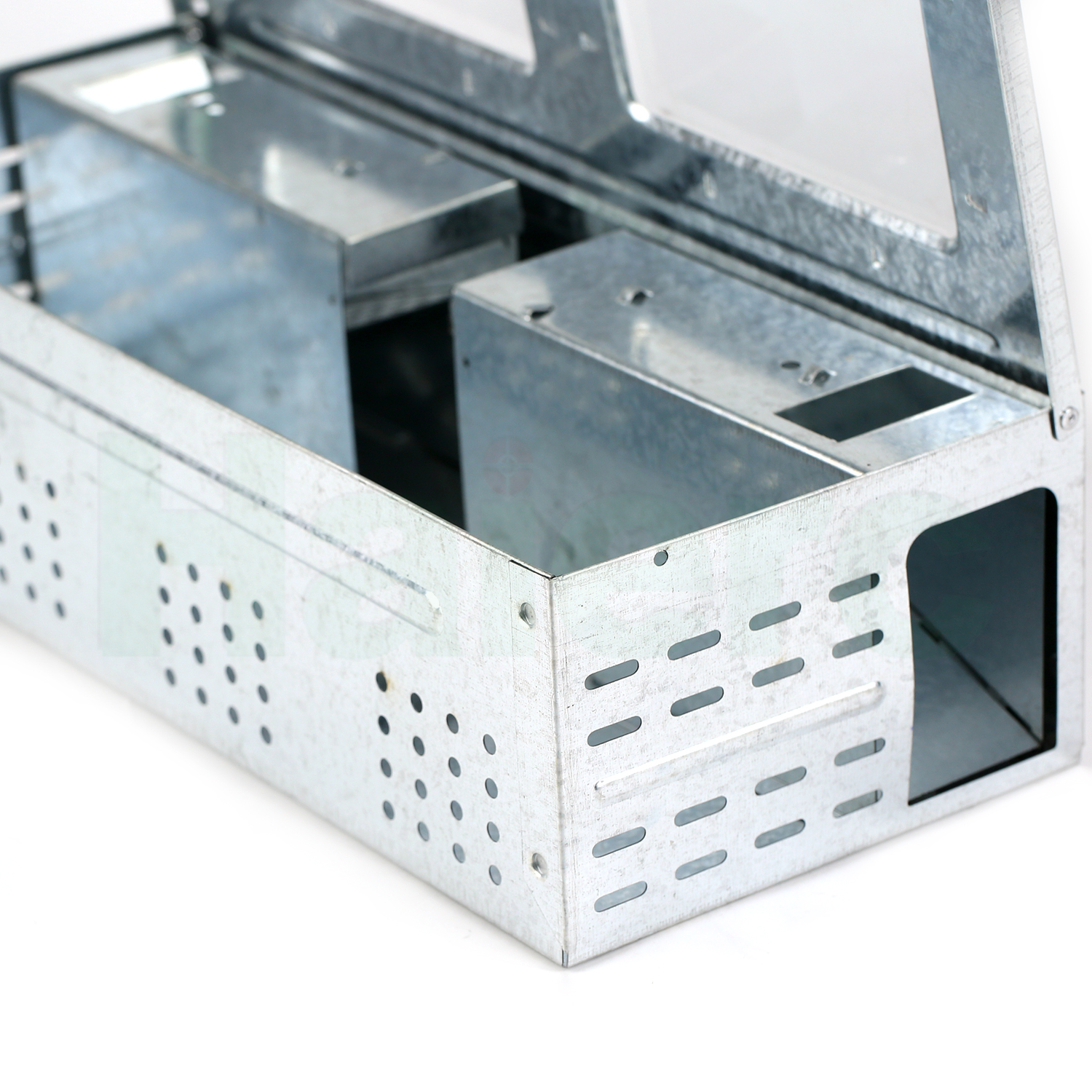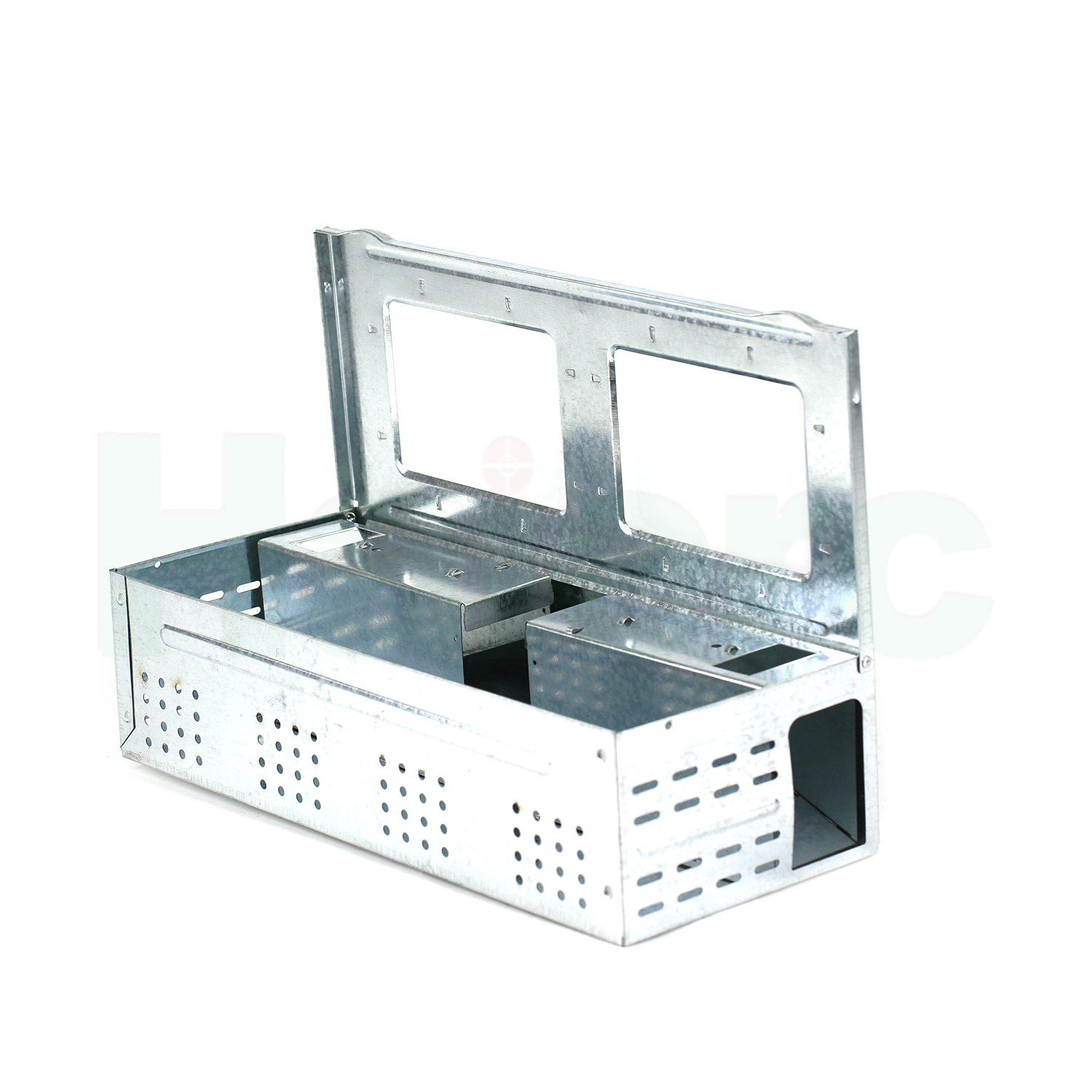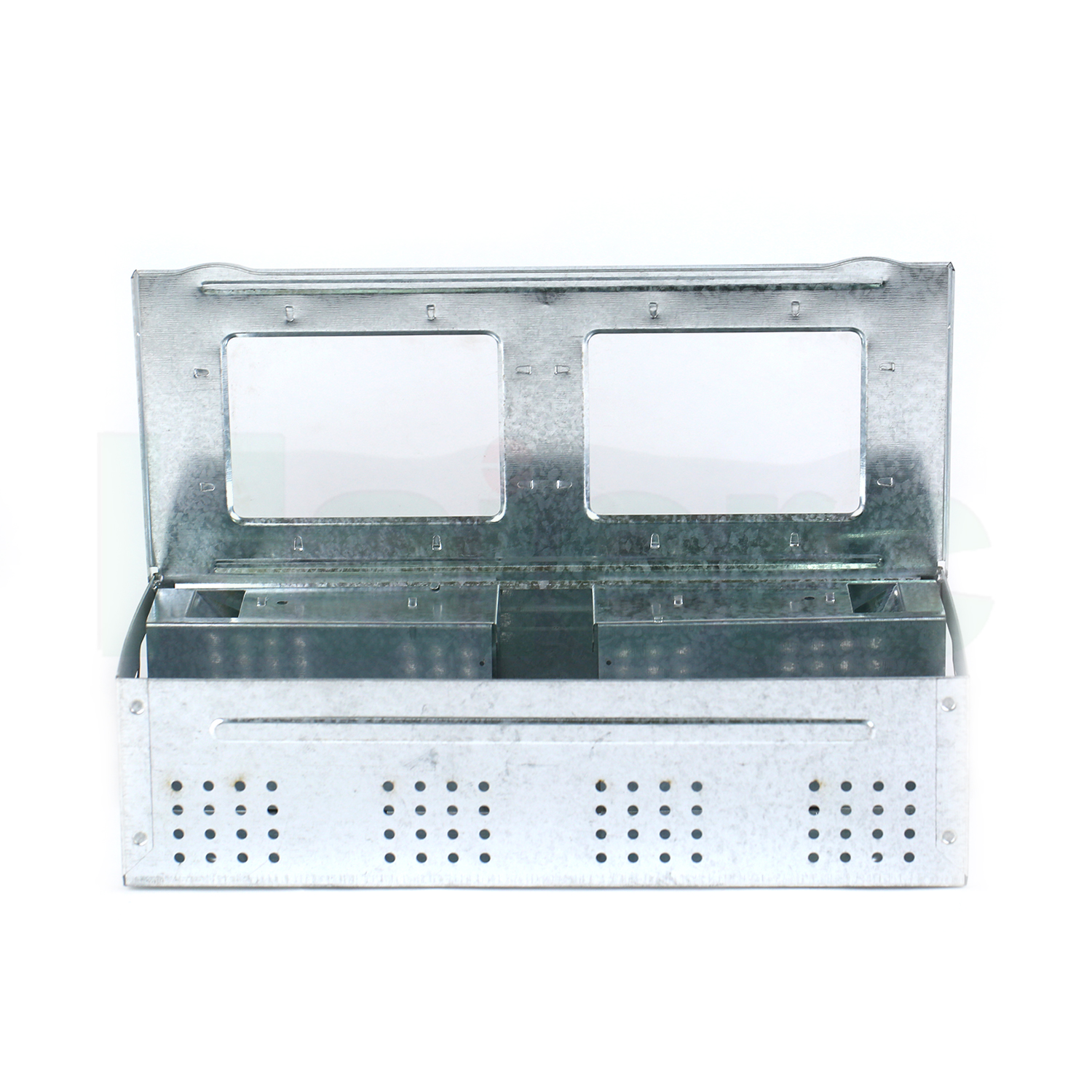 Rodents – most commonly mice and rats – are some of the most nettlesome pests. These creatures live wherever humans live, especially in urban areas. Mice and rats have acute hearing. They are sensitive to ultrasound, and hold a highly developed sense of smell. Haierc rodent control products are designed to attack these special senses, which are scientifically proven to be effective in keeping mice and rats away from treated areas.
Haierc Company has been manufacturing and selling Rodent Control Products for more than 10 years and has more than 200 kinds of rodent control products.
The multi catch mouse trap has double viewports, It opens on both sides. The mouse will step on the assigned mechanism pedal regardless of which side it enters. Take advantage of rats' habit of burrowing and let them capture themselves into multi catch mouse trap, especially suitable for catching small mice, just place the trap in a level and active area and wait for the rat to enter. The window is easy to observe and can be used for density detection and certification of food factory and drug factory.
1.Simple and Easy to Operate
Put the attractant in the multi catch mouse trap, and place the multi catch mouse trap in the corner, wall, and channel where the rodents are active. Then just wait for them to enter the trap by themselves.
The multi catch mouse trap has double viewport. It's easier for people to spot mice, and find out the number of rats.
Can accommodate more and larger mice, which is more practical in places with lots of mouse.
Made of durable high-grade galvanized sheet materials.Which is anti-weathering, anti-sun, anti-rain and durable.
Made of durable and long-lasting fully galvanized metal. Each mole trap can be reused for a long time.Different from other traps, Haierc multi catch mouse trap can be easily reset after each capture, and it is weather resistant, efficient and environmentally friendly.which can effectively control mouse.
We are a professional manufacturer produce more than one thousand various of
pest control
products and pet products,such as
Bird Control
Products, Mole Control Products,
Fly Control
Products,
Mouse Control
Products,
Pet Cages
,etc. Our products have been widely used for Pest control in
farm,gardens,public,warehouses,hotels,houses
,etc.