Specification:

Related Products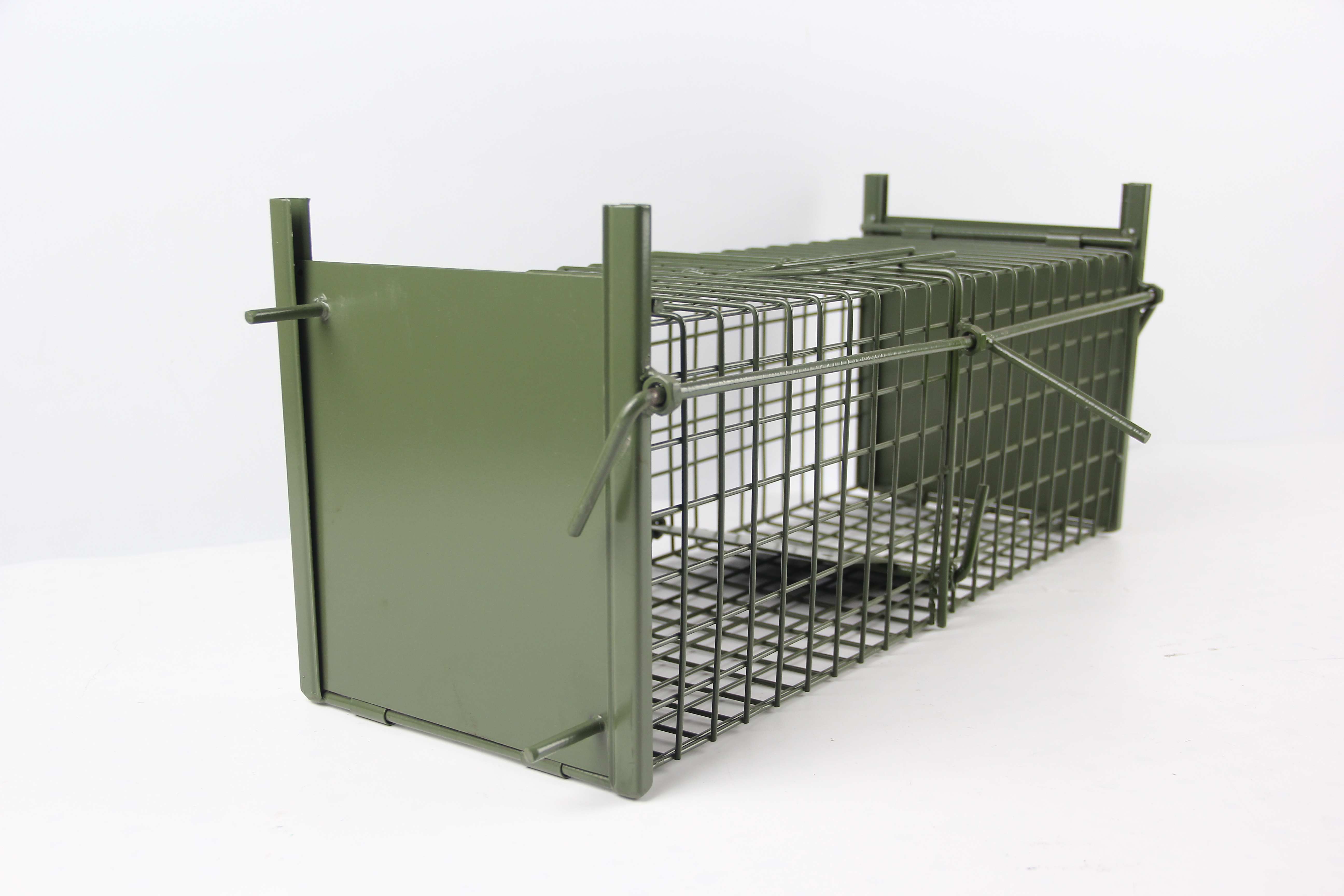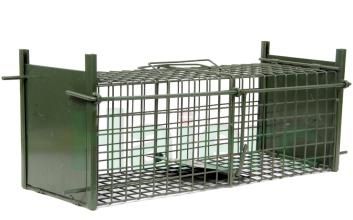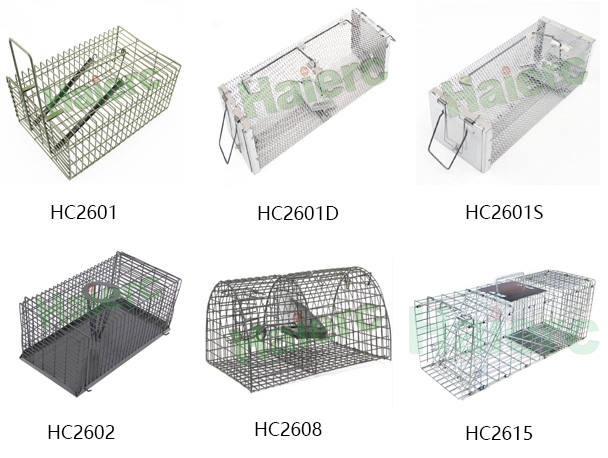 Trap Cage is made from galvanized iron wire with high sensitivity, rust resistant, durable in use.and the effect is good.With automatic locking mechanism, the prey can not escape after being caught. Ideal for houses, restaurants, shopping malls, food factories and other places for deratting. Perfect for removing small pest animals and capturing pest alive.
Advantage:
1.Long lasting,humane,mole&vole control product.
3.Accept OEM/ODM service.
4.Quality promise.

5.Ideal for catching mouse, rice, rat and similar sized animals.
Company Profile
We are a professional manufacturer produce more than one thousand various of pest control products and pet products,such as Bird Control Products, Mole Control Products, Fly Control Products, Mouse Control Products,Pet Cages,etc. Our products have been widely used for Pest control in farm,gardens,public,warehouses,hotels,houses,etc.